Category:
Solar Education
Empower yourself with solar education. Learn about solar energy, panels, installation, how to read data sheets and more.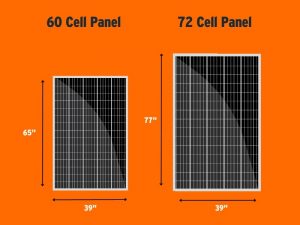 |
Leave a Comment
One oft-overlooked element of the solar buying process is the dimensions of the panels. Size and weight of solar panels affect installation costs, safety...
Read more »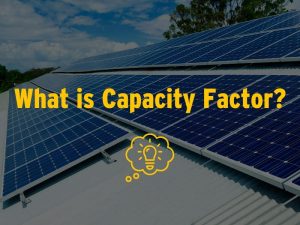 |
Leave a Comment
At Sunhub, we understand that not everybody reading our blog is an electrical engineer or an expert in solar. For that reason, we think...
Read more »